Love Notes from Our Ukulele Customers
Don't you just love being told sweet, affirming things? We do!
Here at Wagas Ukuleles, "words of affirmation" are our top love language. As Valentine's Day draws near, we want to highlight the love notes our customers send us through our Shopee reviews page.
Many of our customers praised the efficiency of our response. "Very good ang quality ng ukulele, the seller was accommodating. Nagustohan ko talaga," User merafe_123 said, then added: "I will recommend this to my co parent sa ukulele class ng anak ko."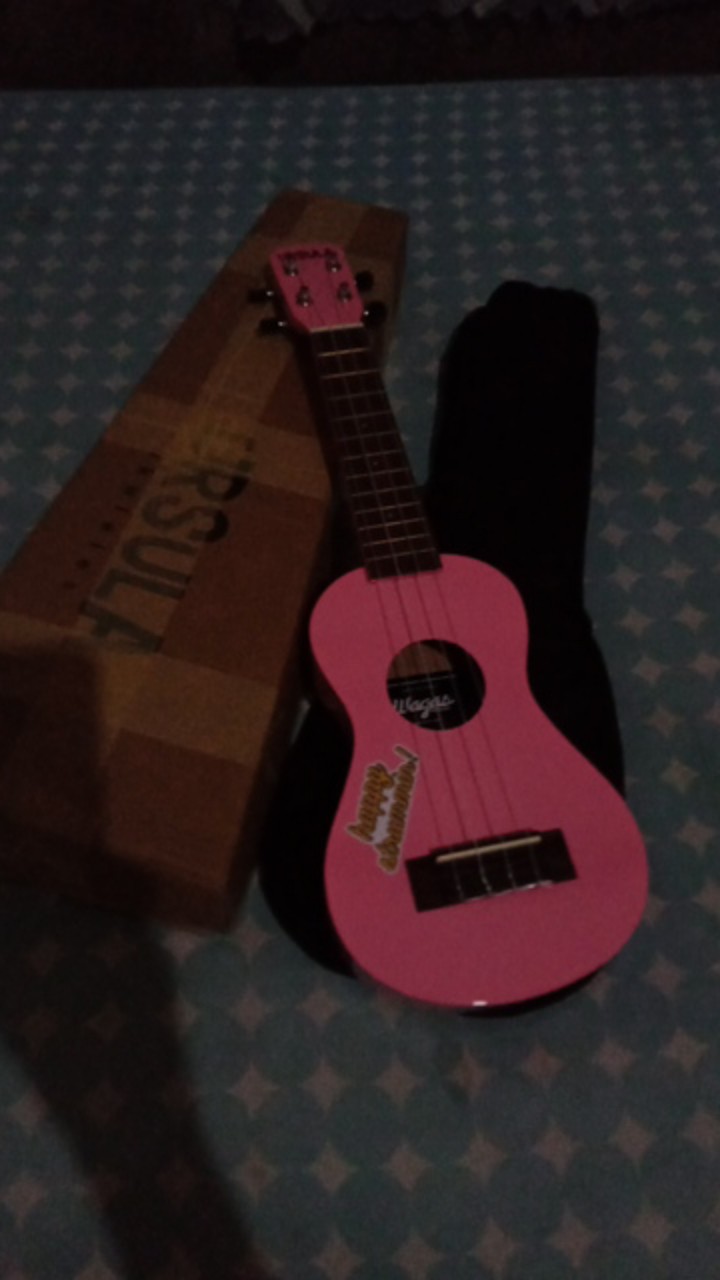 "Thank you for this one! She loves it so much, worth the price!" User Imbariso said about the product they bought—an Ursula ukulele. "Bilis din na ship, cute ng freebies at responsive yung sellers! we'll surely enjoy strumming! More power!"
User ryzaannabelle affirms that the Ursula ukulele is definitely beginner-friendly. "Omooo! ang ganda ng Ukulele, the quality is good and it's affordable too. I love it. Pwedeng pwede para sakin na beginner palang," they said.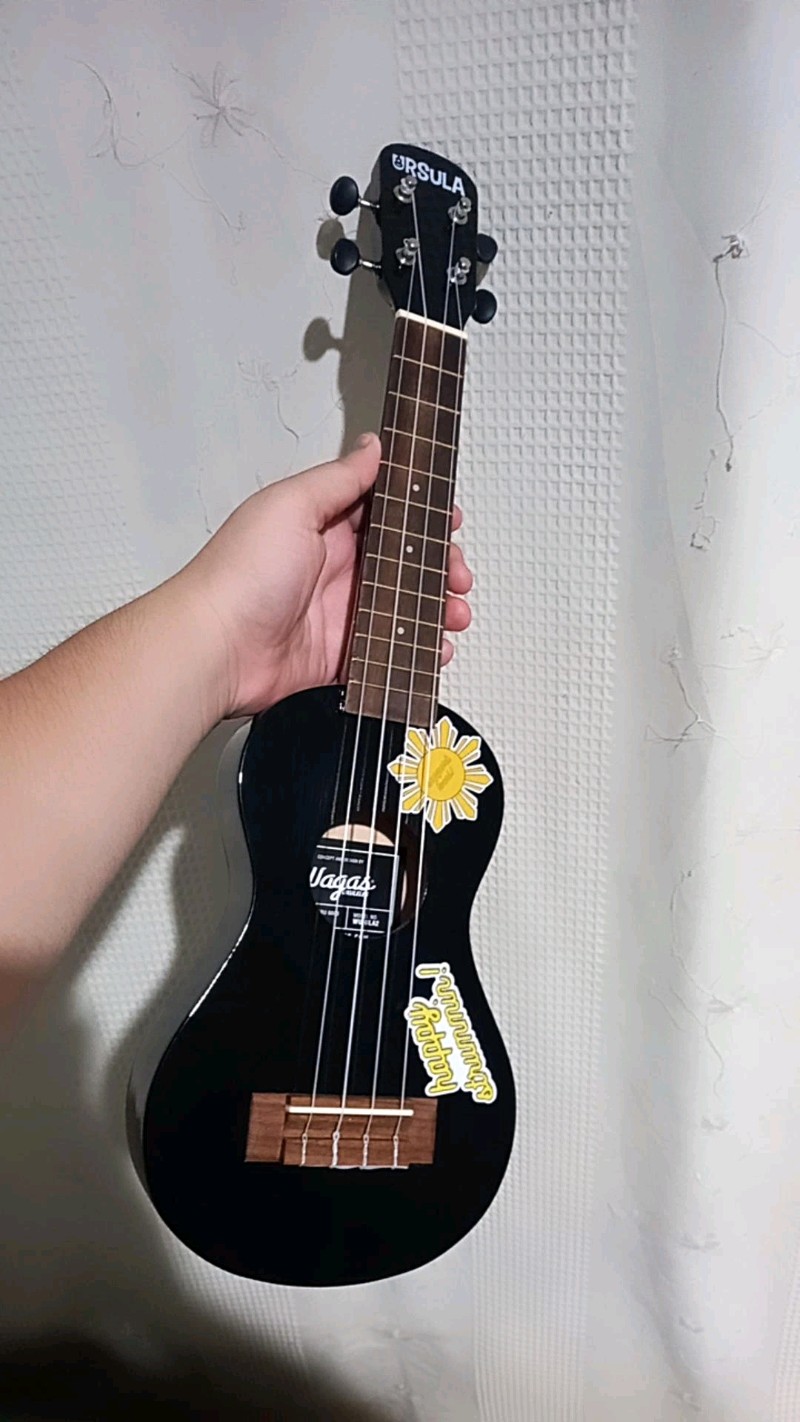 This sentiment is shared by user 9hannaloue. "Came so fast, arrived safely. I'm a beginner and the strings are not that hard compared to other ukulele's my favorite budol! The seller is also very kind and nice. The material is also so glossy when you hold and feel it, and matibay din! So glad that I didn't hesitate to buy this," they shared.
Because of the challenges raised by Typhoon Odette, there were some problems involving shipping and delivering. Nevertheless, the orders still pushed through, problems were solved, and customers were satisfied!
"Satisfied customer. Delivery was delayed due to Odette but it's worth the wait. We were disappointed that there was no name since we expected it and it is for my daughter," User saiph.alnilam said. "Nevertheless, the ukulele is beautiful and of excellent quality and it comes with a strap and a pick. Thank you."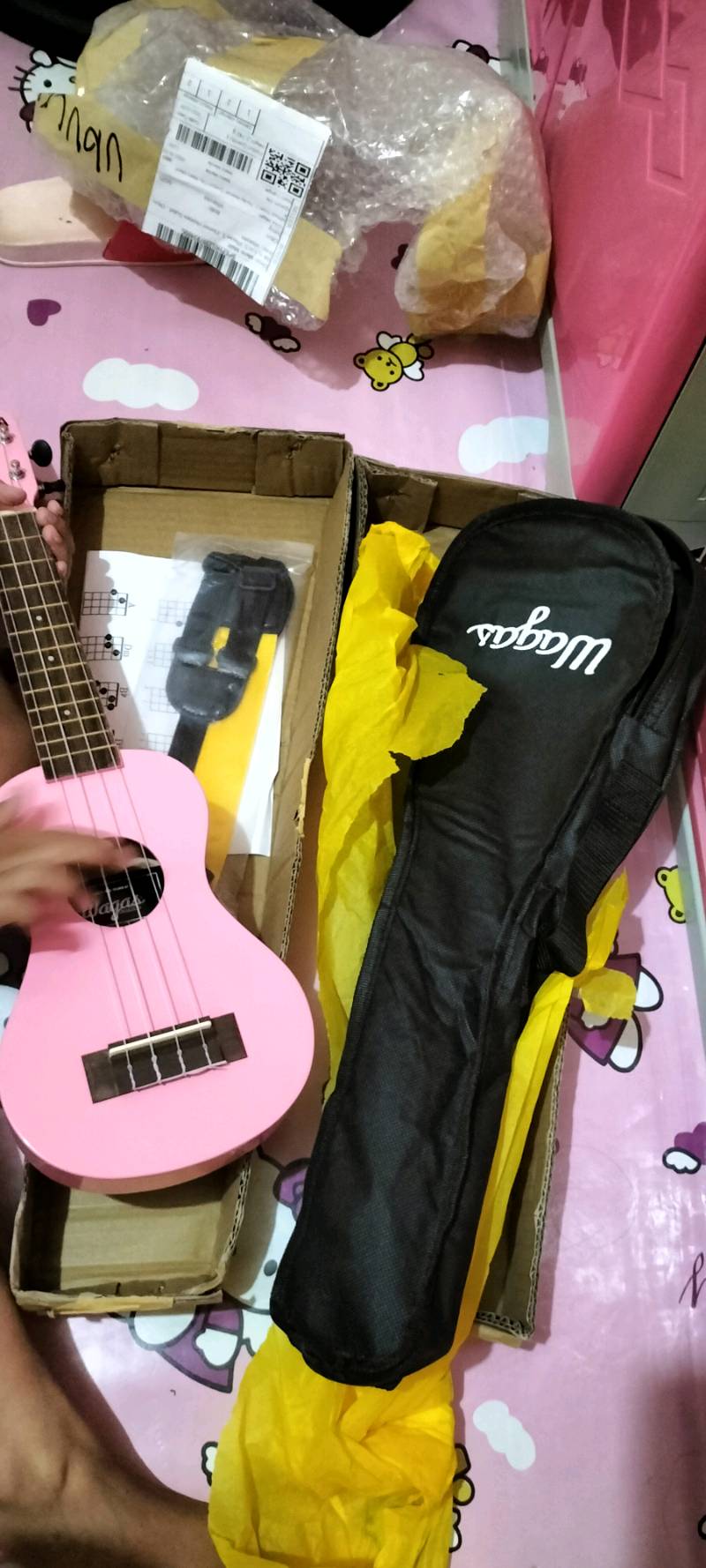 "Due to the storm in Cebu, I received the ukulele a bit late but the coordination of the Wagas team is amazing! Thanks for the voucher and even contacting me directly. My nephews love the ukulele and it's so pretty! I will recommend your product to my friends," User abiguevarra8 said.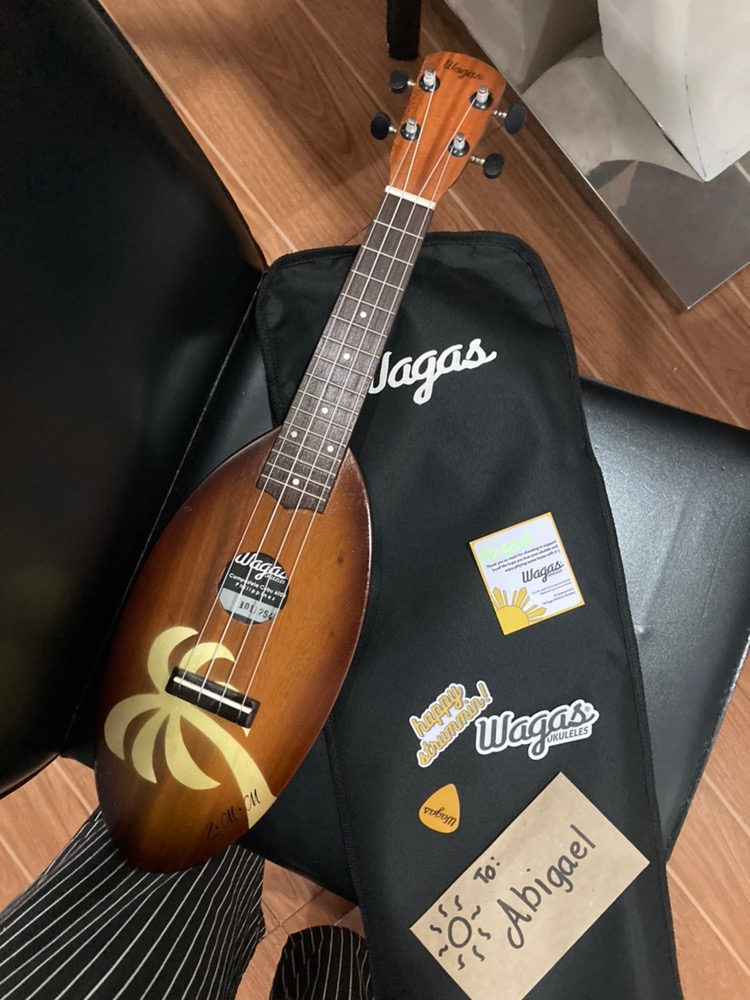 Every business, no matter how much they aim for perfection, has lapses sometimes. But Wagas Ukuleles always guarantees to pursue our customers' contentment.
"I love it! Though my order is incomplete, my tuner isn't in the parcel but when I messaged them, they are so responsive and now my tuner is on its way!" User vimmei shared. "I know that sometimes in our lives, we make mistakes and they are also sorry for what happened so it's fine with me. Thank you Wagas!!"
Did you know that you can customize your ukuleles? User mkgarcia27 said: "Astig ng tunog ang ganda… sobrang worth it po paghihintay ko, will definitely order again, thank you po sa seller sobrang accommodating nasunod yung request ko na lagyan ng moon at star design. Sobrang happy ko po sa new uke ko."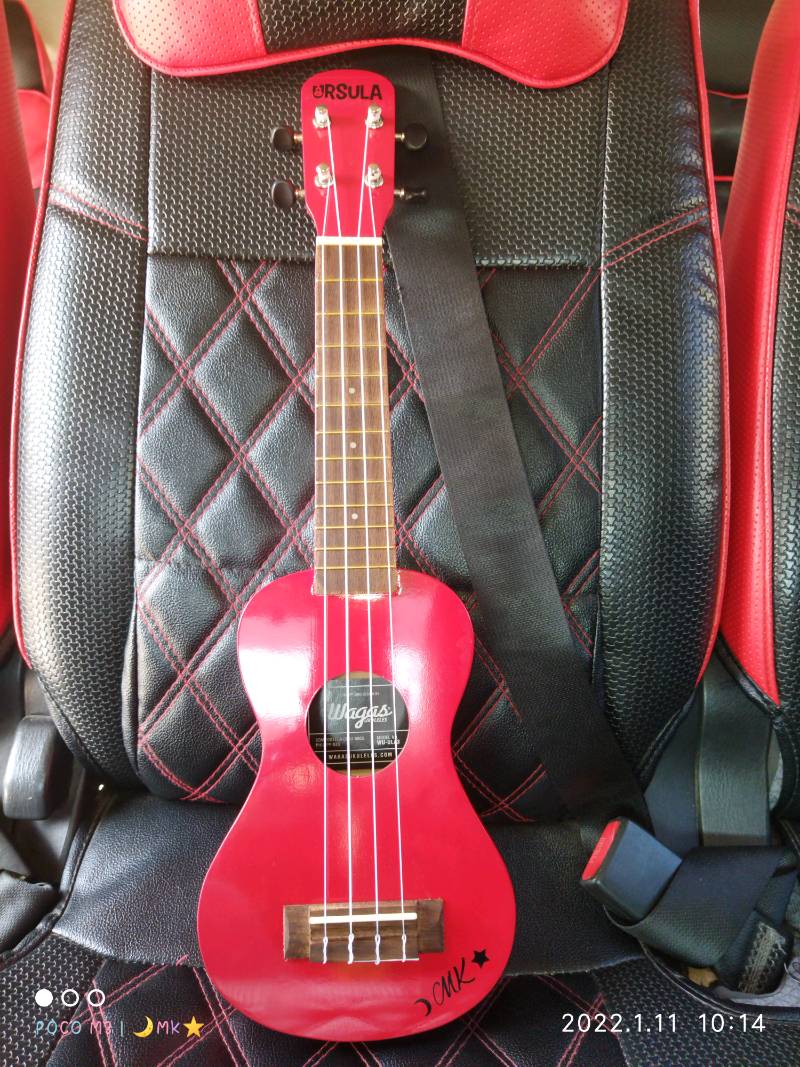 "The product was delivered quickly, good quality and built. Solid sound and the free name print!!!! Thank you for the stickers and pick! SUPPORT LOCAL!" said user unnolauron.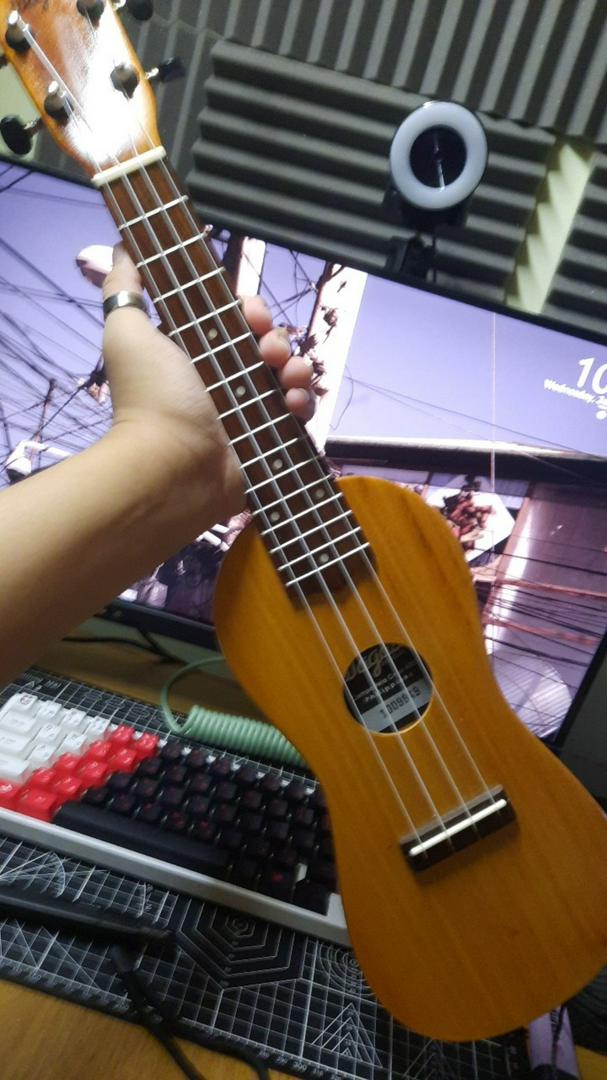 A ukulele from Wagas Ukuleles is a special investment-- all our ukuleles are lovingly handcrafted by local artisans in Compostela, Cebu using high quality wood. Not only are you supporting local artists with your purchases, but your lovely reviews are also sure to leave a smile on their faces and motivate them to continue their amazing work!
Feel free to keep leaving your reviews on our Shopee pages, and don't hesitate to message our Facebook and Instagram pages for your questions and concerns.
From all of us here at Wagas Ukuleles, happy Love Month! Keep spreading love and positivity.